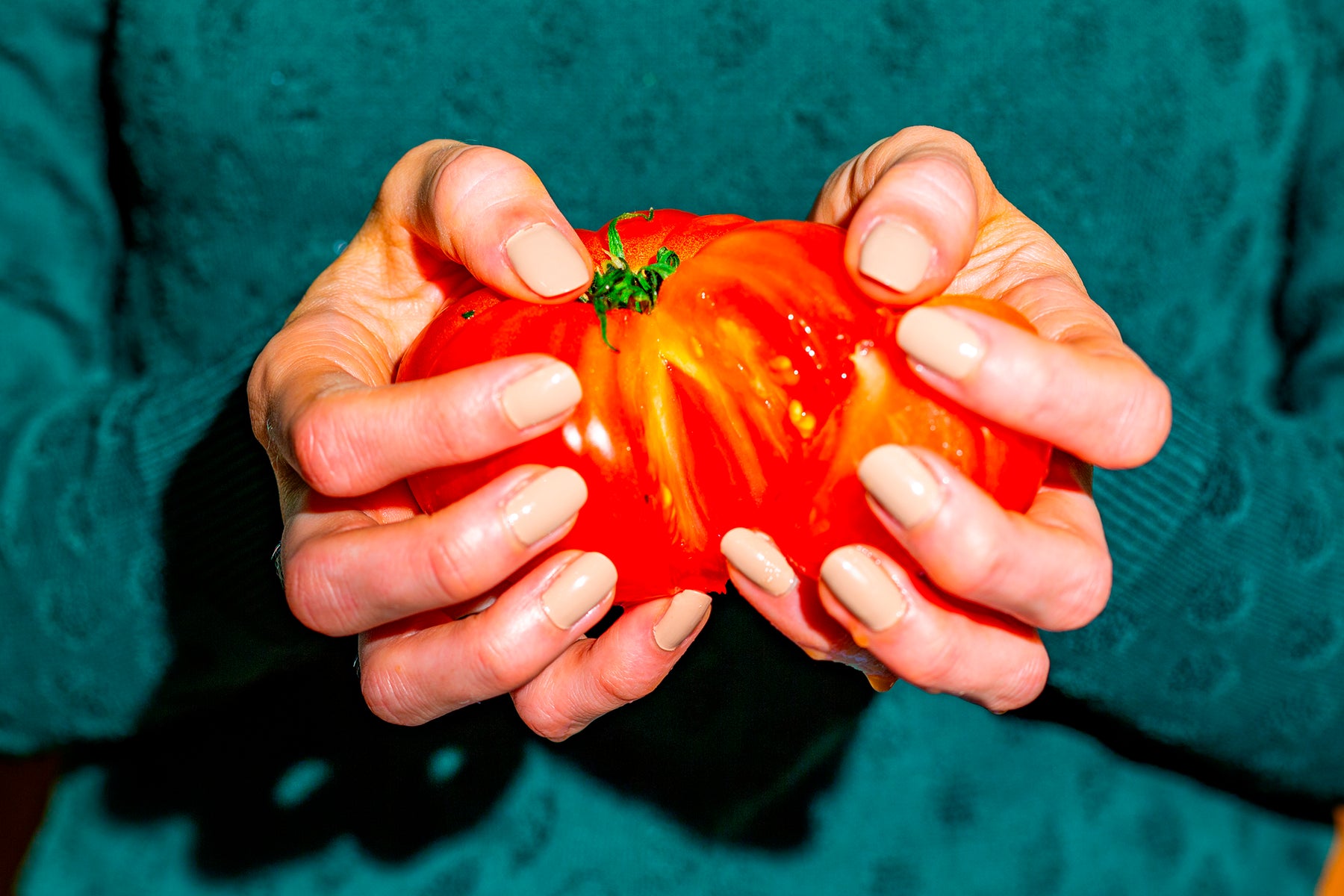 Yellowbird COVID–19 Actions
WE CARE, AND WE'RE DOING OUR PART
Dear Flock,
This update should come at no surprise. As an international food company dedicated to feeding people how we want to be fed, we understand the urgency to act to contain the spread of COVID–19. There's a lot of information out there and even the smartest minds don't have all the facts, but we are taking steps to prevent this situation from overwhelming our community.
WHAT WE KNOW
COVID–19 is highly contagious. While experts still don't have a perfect picture of all the ways it spreads, we do know that it spreads fast.
COVID–19 is worse than the flu. The mortality rate is an imperfect estimate because not all cases or deaths have been reported and it's so new that the majority of infected people are still sick. So the percentage of those people that die or recover will have a huge impact on the number. The most at-risk groups are the elderly, young children, or anyone with pre-existing respiratory or immune issues. 
One of the biggest risks is overtaxing the healthcare system. This is happening in Italy and China and now in Iran as well. Even among the infected people who make a full recovery, a large portion of them require hospitalization.
WHAT YELLOWBIRD IS DOING
No Travel — Until further notice, there will be no company travel. We aren't canceling flights for our April events yet. We will reevaluate travel on a weekly basis.

No Events, Product Demos, or Large Gatherings — All events, trade shows, and product demos are paused until we have cleared the risk of spreading this virus.

Practice Good Hygiene — Wash your hands regularly at work. Cover your mouth completely (not using your hands) when coughing, sneezing, etc.

Limit In–Person Meetings — In-person meetings that can accomplish the necessary goals through phone calls, emails, texts, etc. should be transferred there.

NO SICK PEOPLE AT WORK — If you have a cough, fever or anything that is not wellness, DO NOT BRING IT TO WORK. We distribute food products internationally and this means we have a huge amount of responsibility for public health and safety. Those who can work from home should work from home.
Aside from work related items, we can only ask you to think about taking similar precautions in your own personal lives. There has not been a pandemic on this scale in over a hundred years and we may (hopefully) never see this again in our lifetimes. We know this is a major bummer, but we suggest using this time as an opportunity to refocus on the important things and simply take a breather from our fast–paced world. 
Thank you all and be safe out there!
George + Erin